WELCOME TO
COLLEGE OF INSURANCE
Insurance Institute of India is awarded "Excellence in Insurance Education" by ASSOCHAM during the event Insurance Leaders Meet 2023 & Excellence Awards on 24th May 2023 at Kolkata.
WELCOME TO
COLLEGE OF INSURANCE
The Insurance Institute of India formerly known as Federation of Insurance Institutes (J.C. Setalvad Memorial) was established in the year 1955, for the purpose of promoting Insurance Education & Training in the country.
WELCOME TO
COLLEGE OF INSURANCE
Mr. S.N. Satpathy, Secretary General, III addressing the audience during inaugural session for the Seminar on "Deeper Insights into Modern Day Insurance Fraud & the Psychology of the Fraudster - Focus: Social Media Fraud" held on 22.02.2023. (L-R - Mr. Inderjeet Singh, General Manager and Director, GIC re, Mr. Frederick Wharton, CEO, North American Training Group, Dr. Michael Skiba, President, International Fraud Training Group, Mr. Prafulla Jaipuria, Director, COI.)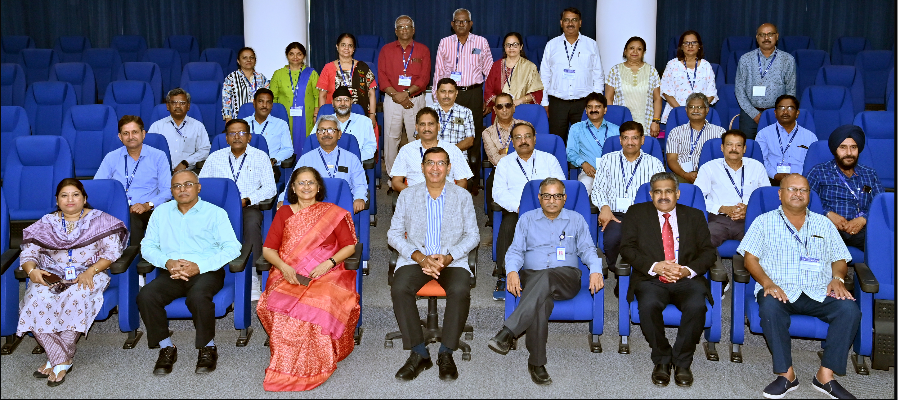 WELCOME TO
COLLEGE OF INSURANCE
College of Insurance Mumbai, conducted the Training program for Retiring Executives (Scale I and II) - The New India Assurance Co Ltd from 10-04-2023 to 11-04-2023. Ms. Madhavi Gurav (Faculty-COI), Mr. Deepak Sangal (Faculty-COI), Ms. Beena Mandrekar (Faculty), Mr. Arun Kumar Bhatia (Faculty-COI), Mr. B.K Unhelkar (Faculty-COI), Dr. George Thomas (Faculty-COI).
WELCOME TO
COLLEGE OF INSURANCE
'The Journal of Insurance Institute of India' is registered in University Grants Commission - UGC CARE List from January 2023
Previous
Next
COI Events Card - Guest 1
Program Calender
Training Program Schedule for the month of May to September 2023
Library
Library has premium collection of books & periodicals on Insurance.
Training Programme
Monthwise Training Program Details for 2023 (MUMBAI & KOLKATA)
Research Activities - Guest 1
III's College of Insurance has established a research center for carrying out research studies in insurance and allied areas. The mandate for it was given by the Finance Minister's in his inaugural speech at the Institute "....Conduct academic research for giving a scientific backing to the practice of insurance. The institute should have a regular knowledge cum research wing studying common issues of the industry...." The primary objective of this center is to promote and conduct research in Insurance and allied areas and to undertake projects or studies that would be useful for specific policy making and decision making for the insurance industry. The center also aims to promote excellence in research in Insurance studies and related areas across the country and support the cause of disseminating knowledge in this specialized field."
For further enquiries on research activities and projects contact:
Mr. Prafulla Jaipuria
Director, College of Insurance
Email: research@iii.org.in
Click to know more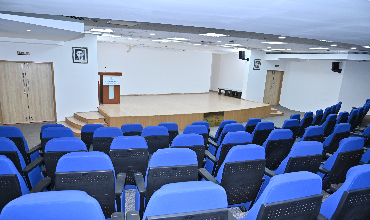 PHOTO GALLERY
These are the images from Library and College of Insurance.
ACCLERATE YOUR CAREER WITH A PG DIPLOMA IN HEALTH INSURANCE
POST GRADUATION DIPLOMA IN HEALTH INSURANCE (PGDHI)
ACCLERATE YOUR CAREER WITH A PG DIPLOMA IN INSURANCE MARKETING
POST GRADUATION DIPLOMA IN INSURANCE MARKETING (PGDIM)